Your favourite and trusted family-owned business, Goemans has been providing services and expertise in several areas of your home since 1978. We aim to provide you with a home that fits the needs of your family and provides you the comfort, satisfaction, and security that you and your family deserves.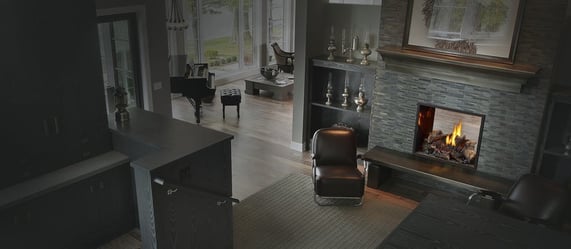 We decided to expand the warmth and trust of our brand to the fireplace industry 20 years ago with Goemans Fireplaces. With the same expertise, reliability and family values, Goemans strives to embrace your favourite interior spaces or your patio, with beautiful, safe, and comforting fireplaces.
We only deal in premium brands so the quality of our products is never in question and safety is never a concern. Moreover, our qualified and experienced installation team adds further to the safety and reliability of our products.
Goemans Fireplaces offers Gas, Electric, Outdoor, and Wood fireplace options. Napoleon, Regency, Amantii, Majestic, and Real Fyre are just some of the luxury brands that we carry.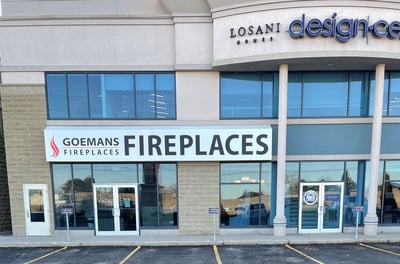 To learn more about Goemans Fireplaces visit our website or contact us. You can also join our email list by clicking here.
GoTek Radon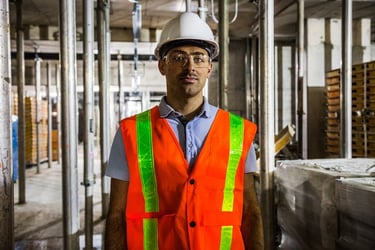 Since we are talking about safety, there's a rising concern in Canadian households. Concentration of Radon in homes is known to be the leading cause of lung cancer in known smokers and is ten times more dangerous for children. Radon is a naturally occurring radioactive gas which is present in all homes, old and new, and it cannot be detected or measured until a house is ready for move-in. That's where we come in!
GoTek Radon, another company from the Goemans family, offers Radon mitigation services which include site assessment, testing, post-mitigation reporting and maintenance, and a guarantee to ensure your safety and peace of mind.
You can learn more about Radon and how our services help mitigate Radon levels to non-threatening levels by simply visiting our website or speaking to our experts. You can also join our email list by clicking here.
Our showroom has moved! You can now find us at:
430 McNeilly Road, Unit 106
Stoney Creek, Ontario
L8E 5E3
Phone: (905) 637-1100
--
Wanting more? Sign up for our e-newsletter and score the latest promotions, appliance trends, deals and exclusive access to sales BEFORE they happen - right in your inbox!