Have you ever dreamt of having a brand-new home, something that fulfills your wildest dreams, has the best finishes, appliances and technology? Well yeah, you're thinking, doesn't everyone? We certainly have. Now imagine a company that can create that dream home for you, from conceptual drawings right up to helping pick paint colours and window treatments – even the art that goes on your walls.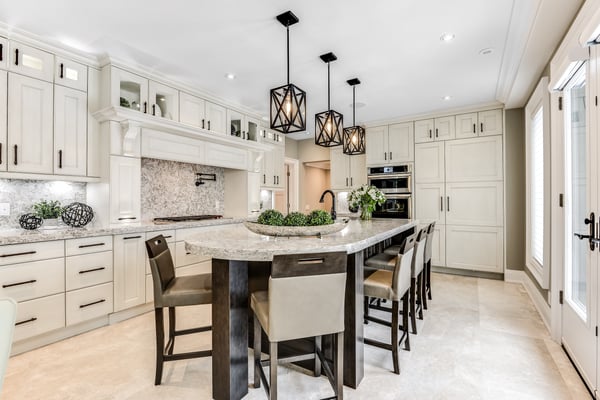 This is what Lifestyles by Barons is all about. They're a one-stop shop for building you your dream home. They work hands-on with their clients to conceptualize, create and build their dream homes, right down to the finest details. They are a full design and build firm that pulls together their own trades, design specialists and appliance companies, like Goemans, to help ensure you get the best quality items for your home.

One of the greatest features of Lifestyle by Barons is their Tour of Homes experience. You can sign up for an exclusive tour to visit a home that has completely been remodelled by Lifestyles. You spend a solid two hours touring the home with the owners, learning about the various features and best of all, all of the specialists are there to answer all of your questions about their products.

We always want to ensure that our customers get the best appliances that suit their needs. We work closely with Lifestyles by Barons, as we do with any of our customers, to help select the best quality appliances based on the everyday activities and demands of the homes that the appliances will be going in to. Not only do we want the appliances to add to the kitchen aesthetic, but we want them to be functional and of great quality, so they last through years of use.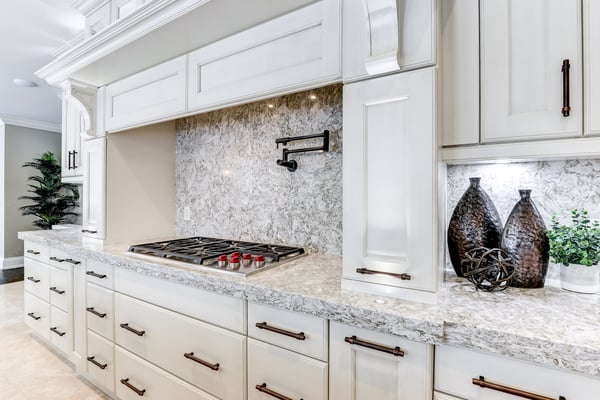 Our Appliance Professionals are on site during the Tour of Home, to talk about the appliances in the home, how they work and why they were chosen. It's exciting to see great appliances at work in a home, it brings a totally different feeling than when you purchase them in store. Our team highlights the various features as well, so it's easier to understand the full functionality of the appliances and how they look integrated into a real kitchen.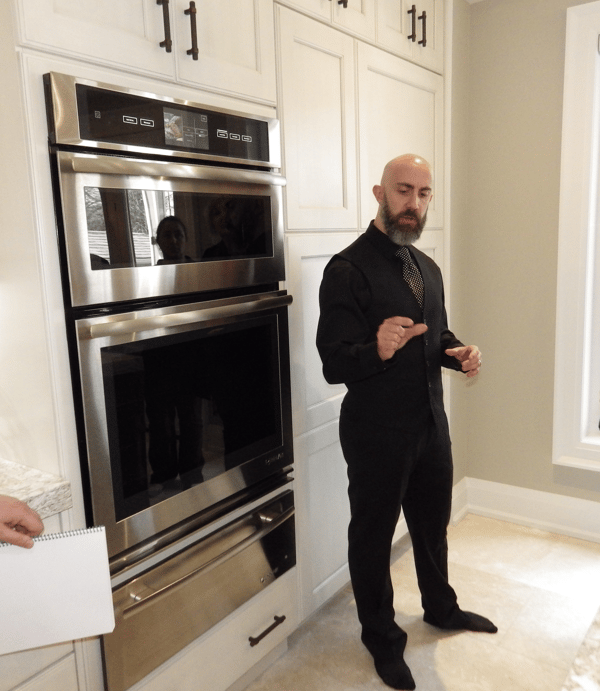 If you're thinking of renovating, gutting or just remodelling your home, Lifestyles by Barons is a fantastic way to get a custom home, within your budget, without the guesswork and frustration of doing it alone. They develop solid relationships, not only with the homeowners, but also each of the experts that come together to build and create the home. We're proud to be connected to such an innovative, long-standing company, one that is truly dedicated to making their clients dreams come true.

Be sure to check them out at www.lifestylesbybarons.com and register here for the Final Tour of Hoover Drive on May 4th – don't delay though, they're almost fully booked!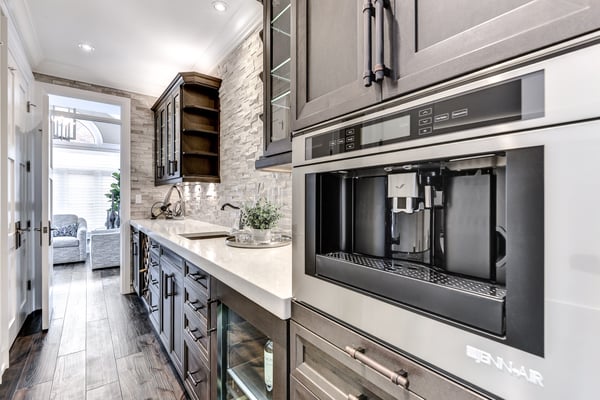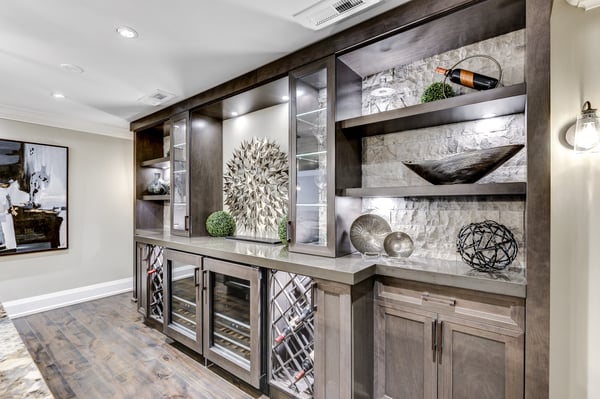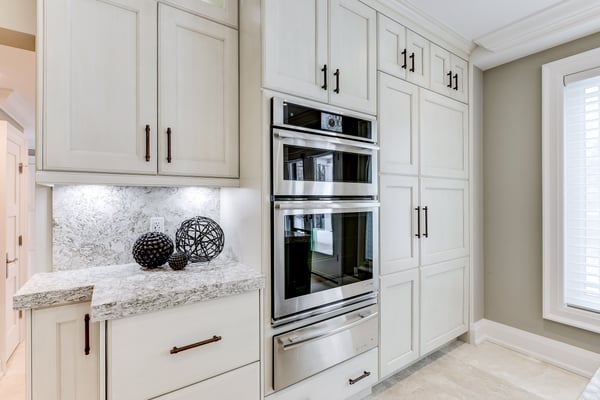 --

Wanting more? Sign up for our e-newsletter and score the latest promotions, appliance trends, deals and exclusive access to sales BEOFRE they happen - right in your inbox!




--