Well, who doesn't like to get a little crafty every now and then? After watching tons of those DIY videos, I get motivated to create something cool and fun using the "easy" steps they suggest, only to come to the conclusion hours later that maybe I'm not as artistic as I thought. If you're relating to me so far instead of going "what is this person talking about?", check out this list of some really cool and easy to make DIY projects that you can take on this summer, by yourself or with your kids.

Tin Can Luminaries
All you need for this piece of art is a used tin can, hammer, nail, scissors, candle, paper, marker, and yes of course, imagination. Cut out any shape you would like on a paper and create an illuminating can lamp/lantern.

Click here for the easy steps.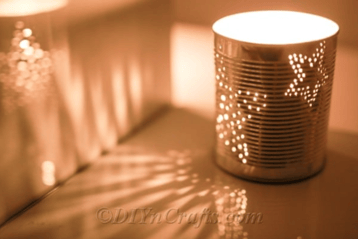 Hula Hoop Chandelier
A beautiful and unique chandelier that would not only add to the beauty of your porch, is also easy and fun to make. The only downside to having this would be that you might not be able to Hula Hoop with it anymore.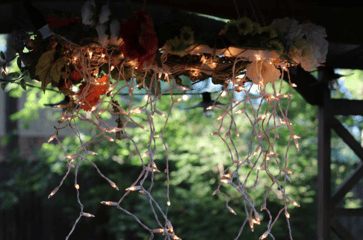 Denim cut-offs Wine Bag
Do you also have a pair of denims that you spent a fortune on, loved so much that you wore them every day, but have sadly outgrown? Just me? Fine, but if you do have a pair of denims that is you can't wear anymore, here's something useful you can create out of them.
Click here for the magic steps.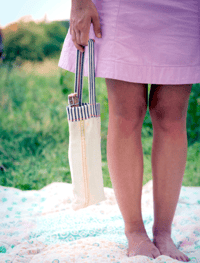 Watermelon Door Mat
Do you have a door mat that puts a smile on your face every time you come home no matter how your day went? A door mat that will get you compliments from every single person that comes to your doorstep? Well, you do now!
Click here for the steps to transform your old, generic door mat into something a lot more fun.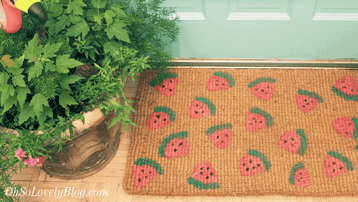 Tie dye T-shirt
Do you have an old, solid white T-shirt that doesn't bring out the summer cheerfulness in you? Then turn it into a cool T-shirt with bright colours and unique patterns, that vibes with your summer mood.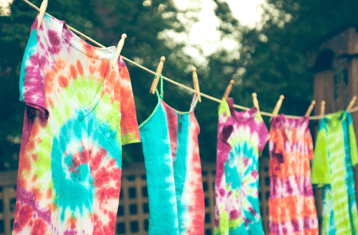 We hope you enjoyed creating these or at least imagining how cool they would look if you do. Stay tuned for more fun stuff!
--
Wanting more? Sign up for our e-newsletter and score the latest promotions, appliance trends, deals and exclusive access to sales BEFORE they happen - right in your inbox!